Real winemakers get their hands dirty. Hands black with soil and wine.
That's what Manos Negras is all about.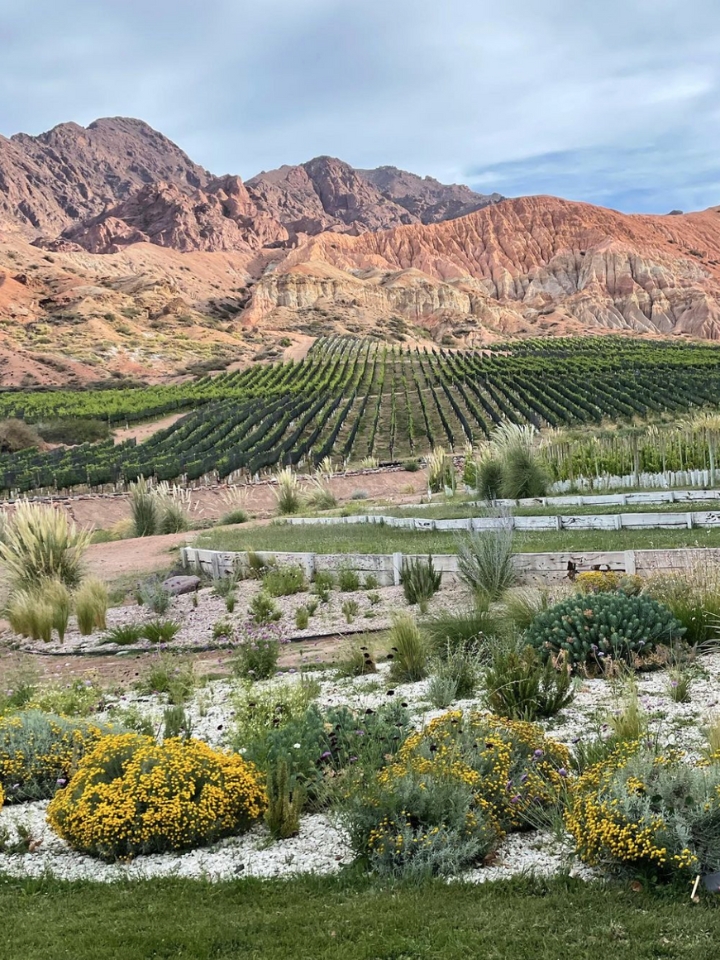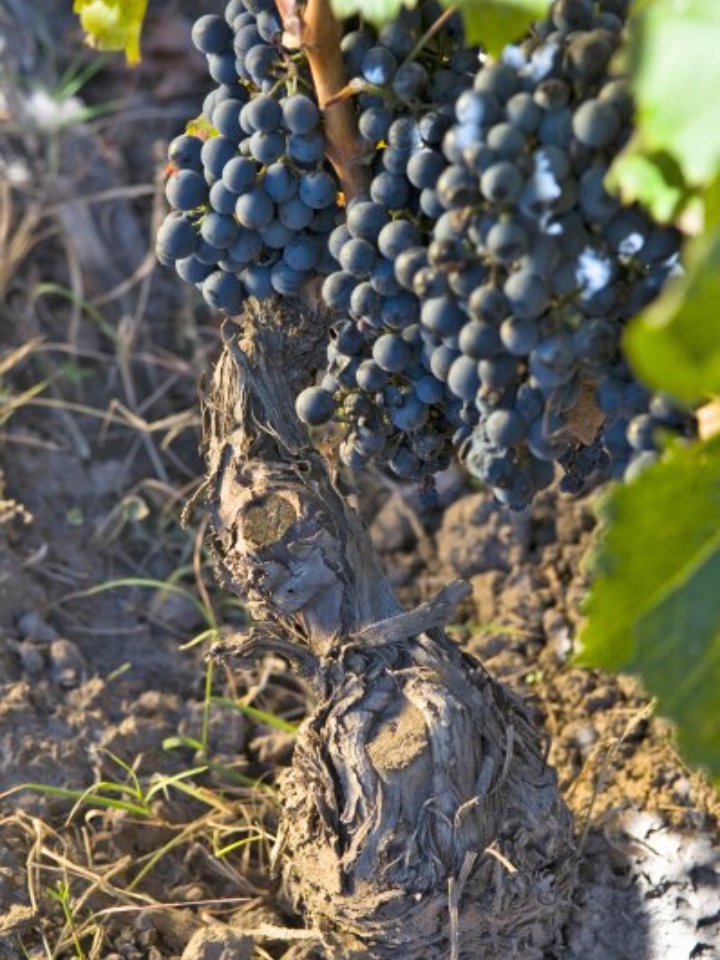 Alejandro Sejanovich and Jeff Mausbach are co-owners of Manos Negras, born from a lasting friendship, experience, and hard work. The winery's name reflects their philosophy towards winemaking; getting their hands dirty with a fearless, hands-on approach from budbreak to bottling. Jeff and Alejandro have worked together for over 25 years. The story begins at the famous Bodega Catena Zapata where Alejandro Sejanovich and Jeff Mausbach worked for many years together. Jeff is an American born sommelier and Alejandro Sejanovich is a viticulturist who is now considered one of the most knowledgeable experts on the terroir of South America today.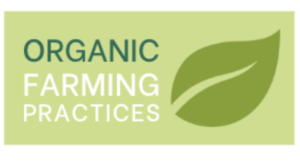 LOCATION: Argentina > Mendoza
REGION: Uco Valley: Los Arboles, Altamira, San Carlos
WINEMAKERS: Jason Mabbett and Duncan Killiner
ESTATE OWNERS: Alejandro Sejanovich and Jeff Mausbach
FARMING: Non-certified organic farming without pesticides. Only organic fertilizer and Bordeaux mixture are used in the vineyards.
KEY GRAPE VARIETIES: Malbec and Pinot Noir