The Vandal micro-negociant project is a little bit tongue in check, and a whole lot of fun. Because of day jobs and contracts, these three friends choose to keep this operation anonymous, making lo-fi wines that break the mold on New Zealand style.
Vandal is a micro-négociant project based in Marlborough, New Zealand by three of the area's best-known winemakers. The idea is to work with great sites, all in the Southern Valleys (sub region) of Marlborough, and to use winemaking techniques they don't get to use in their day jobs. The secrecy is due to contracts with their day jobs as winemakers, which allows them to make wine for themselves, but not to promote it. The Vandal wines are creative, natural styles with minimal intervention, unfined and unfiltered. Certified SWNZ sustainable with organic practices.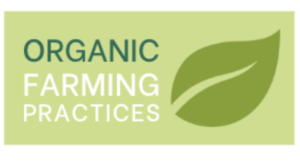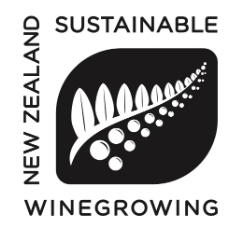 ​LOCATION: Marlborough
REGION: Southern Valleys
WINEMAKERS: Confidential
ESTATE OWNER: Top secret
FARMING: Certified sustainable with some parcels certified organic.
KEY GRAPE VARIETIES: Pinot Noir, Syrah, and Viognier