What for generations has given consistency and shape to our family farm is the respect for the work of our ancestors and the will to continue this tradition.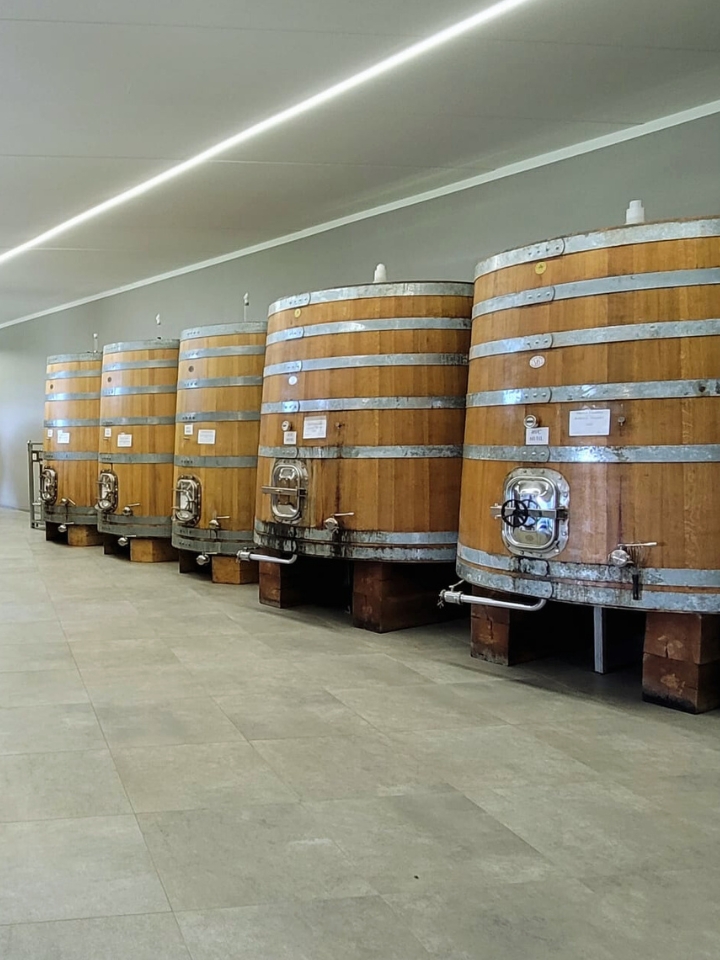 The Fenocchio estate in Barolo can be traced back to the late 1800s, but it was Giacomo who first began building a strong reputation for quality in the 1960s. At the end of the 1980s when Giacomo passed away, his son continued to grow the reputation for both classic style and outstanding quality. Today you can't read about prestigious wines of Barolo without critics singing the praises of Claudio Fenocchio (see Kerin O'Keefe's "Barolo and Barbaresco" or Ian D'Agata's "Native Wine Grapes of Italy: Terroir"). Many consider him to be one of the best and most consistent producers in the region, producing top wines at very reasonable prices.
To highlight the terroir of each cuvee, all five of Claudio's Baroli are made in the same way. Fermentation is with spontaneous yeast, 40 days skin maceration, 6 months in tank, followed by 30 months in large neutral Botti barrel, bottled without fining or filtering. Claudio believes that it is nature that produces great wine, and he considers himself an organic producer even though he doesn't go through the process of certification.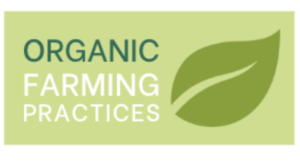 LOCATION: Piedmont, Monforte d'Alba
REGION: Barolo; Cannubi, Villero, Bussia, and Castellero – MGAs
WINEMAKER: Claudio Fenocchio
ESTATE OWNER: Claudio Fenocchio
FARMING: Practicing organic on 14 hectares throughout the Barolo region
KEY GRAPE VARIETIES: Nebbiolo, Barbera, and Freisa