The legacy of the Demarie family is etched ever deeper as this Piedmont family estate continues to grow. Nebbiolo reigns supreme here yet new and exciting organic products are introduced annually.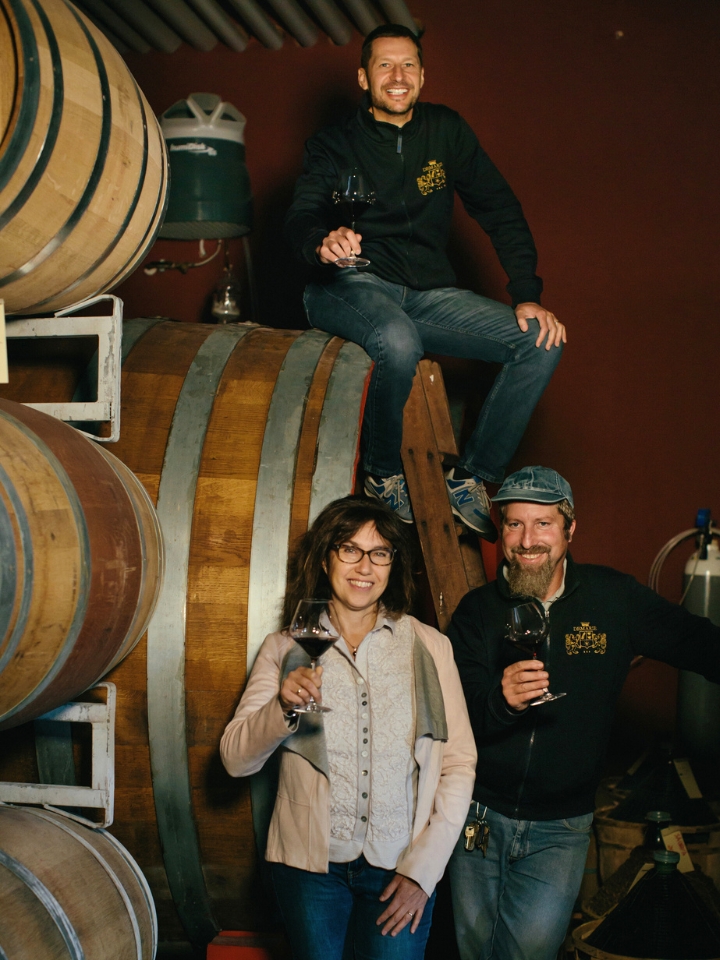 The Demarie family is three generations strong and farming 30 hectares of land in the heart of the Langhe and Roero. Based in the town of Vezza d'Alba, the family's hard work, expertise, and passion craft classic examples of the Roero's special terroir of sand, seashell, and limestone. Showcasing their love for the noble Nebbiolo grape, the pride of the estate is the Roero Riserva from a vineyard in the Torion MGA planted in 1947. Some progressive offerings with innovative, natural style help to round out the estates selections. Practicing organic for over ten years, the Demarie vineyards are certified organic with the 2020 vintage.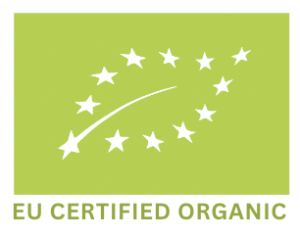 LOCATION: Piedmont
REGION: Langhe, Roero
WINEMAKERS: Aldo & Paolo Demarie
ESTATE OWNER: Aldo & Paolo Demarie
FARMING: Certified organic farming on nearly 30 hectares.
KEY GRAPE VARIETIES: Nebbiolo, Barbera, Arneis
"For those who work the land, protecting the environment is an important factor. Nature gives us sustenance and the health of the earth is reflected unequivocally in the quality of our final products." –Paolo Demarie