Charly Nicolle and his wife, Lucie Thieblemont, manage and produce classic Chablis from the village of Fleys with the utmost respect for the terroir that makes this region so distinct.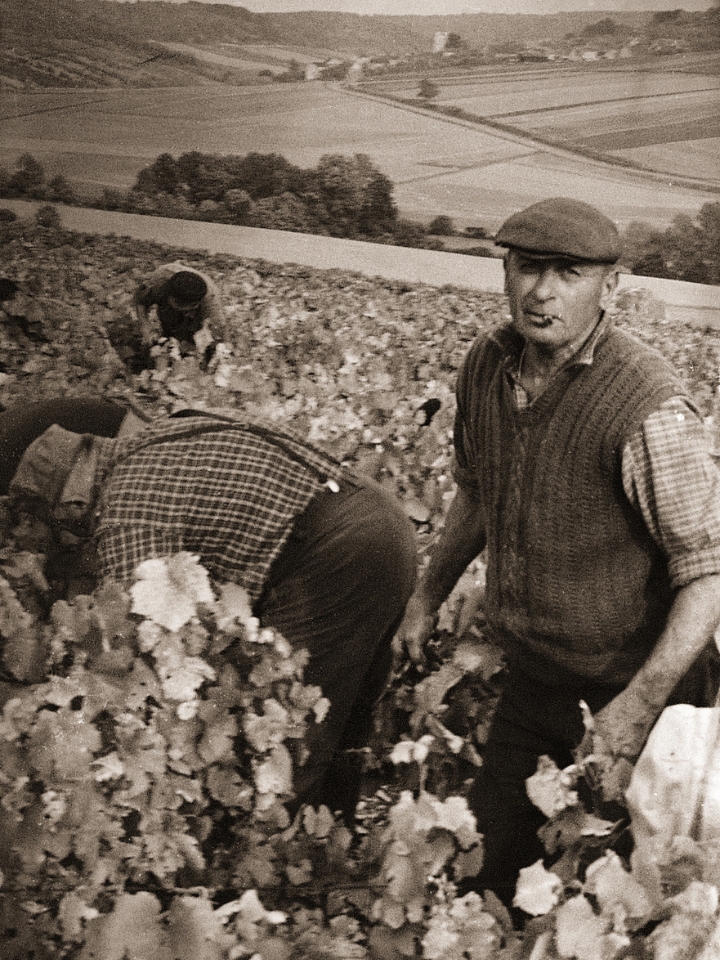 Charly has been slowly taking over the family vineyards since 1997. He now makes wine from his own Domaine, his father's "Domaine de la Mandeliere," and his grandfather's, Paul. Charly has been recognized locally for his meticulous winemaking. He uses small steel tanks of various sizes and shapes to control and develop the lees contact that make these wines so memorable. His connection to the earth and his diligent vineyard work are what make these wines stand out with a liveliness and depth. Practicing sustainable and organic farming.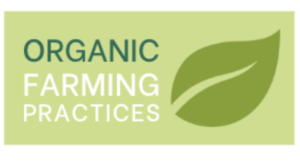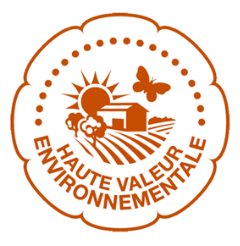 LOCATION: France > Burgundy > Chablis > Fleys
REGION: Chablis
WINEMAKER: Charly Nicolle
ESTATE OWNER: Charly Nicolle and Lucie Thieblemont
FARMING: Certified HVE sustainable with the initial stages of organic certification in process for select vineyards.
KEY GRAPE VARIETIES: Chardonnay