The goal is to express the dynamic terroirs of Chinon with clarity and precision.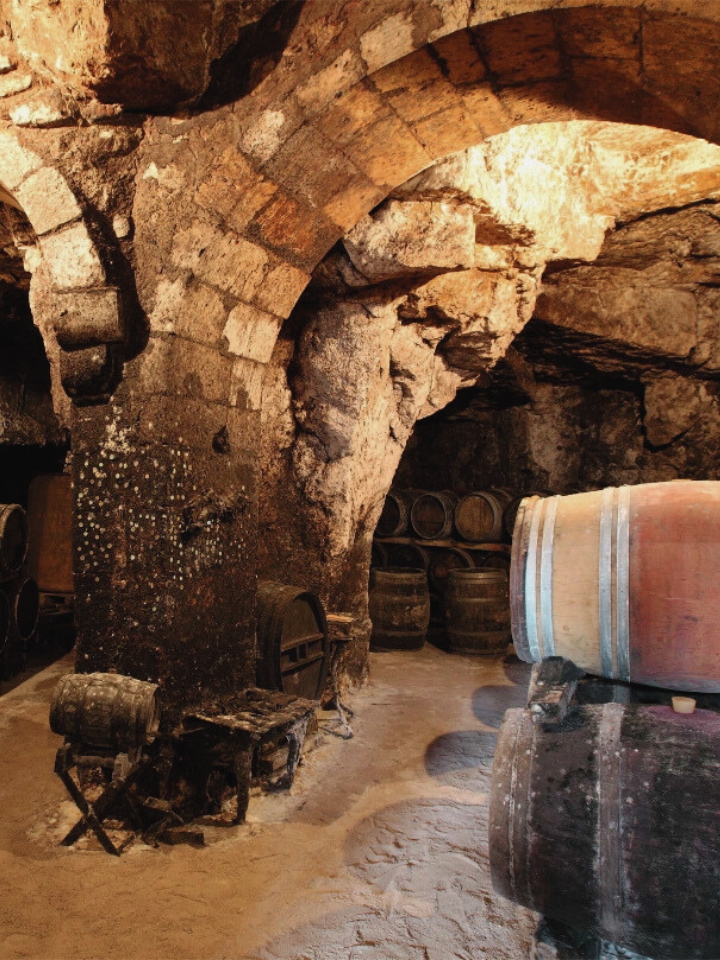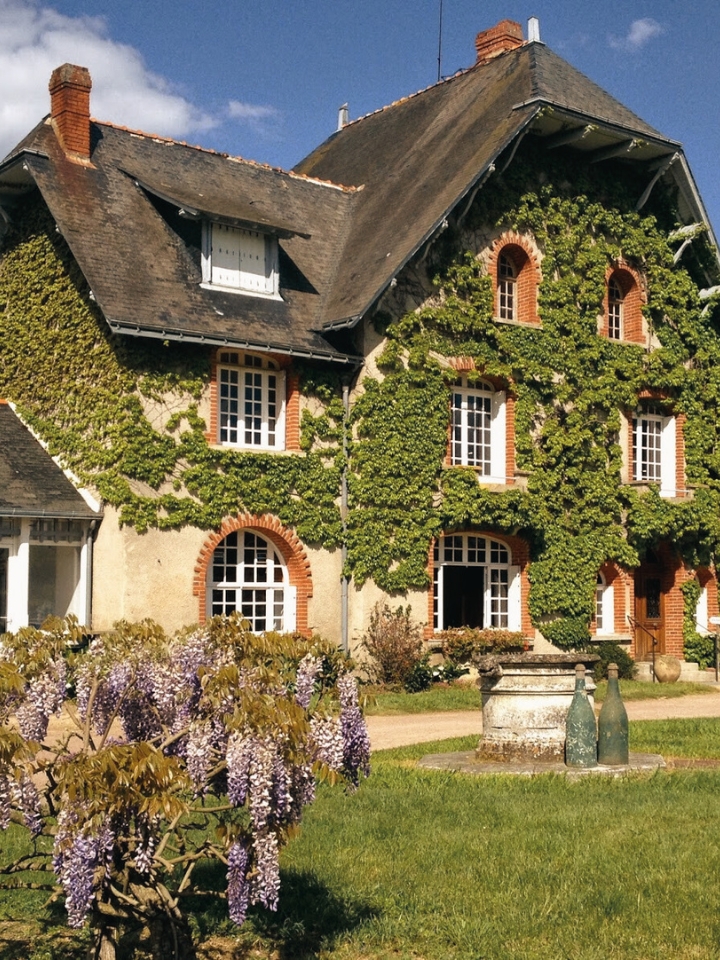 Philippe Brocourt is based on the rive gauche (left bank) of the Vienne River between Rivière and La Roche Clermault. Second-generation winemaker, Philippe took over the estate in 1986 at the age of 21. For Philippe, showcasing the terroir and brilliance of the Cabernet Franc grape in Chinon is the goal. With a noninterventionist philosophy, he works with nature in cultivating a balanced ecosystem, and in the winery, he guides the natural fermentation and aging process with as little influence as possible. 32 hectares of vines spread over 5 villages, allow Philippe to obtain representative cuvées of all the terroirs present in the Chinon appellation.
LOCATION: France
REGION: Chinon, Loire Valley
WINEMAKER: Philippe Brocourt
OWNER: Philippe Brocourt
FARMING: Rigorous sustainable agriculture for over 20 years. No official certification by choice.
KEY GRAPE VARIETIES: Cabernet Franc