"Pinot Meunier, the king grape variety of the Belval Valley… My life, my passion, my reason for being a winegrower."
Daniel Taillet founded the winery in 1956. Eric Taillet took over for his father in 1995 and represents the 4th generation of grower/producer. Eric has worked the family vines in the Marne Valley for over 50 years starting at the age of thirteen. The focus is Pinot Meunier, the emblematic grape of this area. Pinot Meunier is Eric's self-proclaimed; "Life, passion, and reason for being a winegrower." With old-vine Meunier, Eric is in the process of organic certification — he actively modifies cultivation methods, the system of pruning, row spacing, and vine height in pursuit of the finest fruit. Eric established the Meunier Institute, and it is his old-vine cuttings that were selected to be cloned for local Champagne nurseries.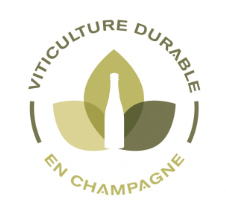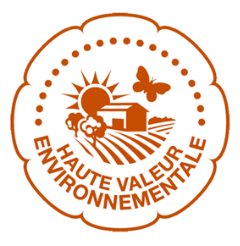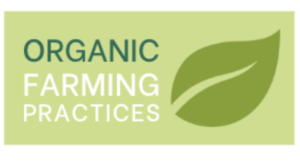 LOCATION: Champagne
REGION: Vallée de la Marne
WINEMAKERS: Eric Taillet
ESTATE OWNER: Eric Taillet
FARMING: 6 hectares, certified sustainable, HVE (Haute Valeur Environnementale), practicing organic.
KEY GRAPE VARIETIES: Pinot Meunier (75%) with some Pinot Noir, Pinot Gris, Petit Meslier and Chardonnay.
"I like to participate in the work of life by freeing and restoring the sense of the terroir. The relationship between the soil and its cuvée, the main axis of my philosophy today. I attempt to transmit energy from the ground to a consumer through bubbles." –Eric Taillet-Régnier